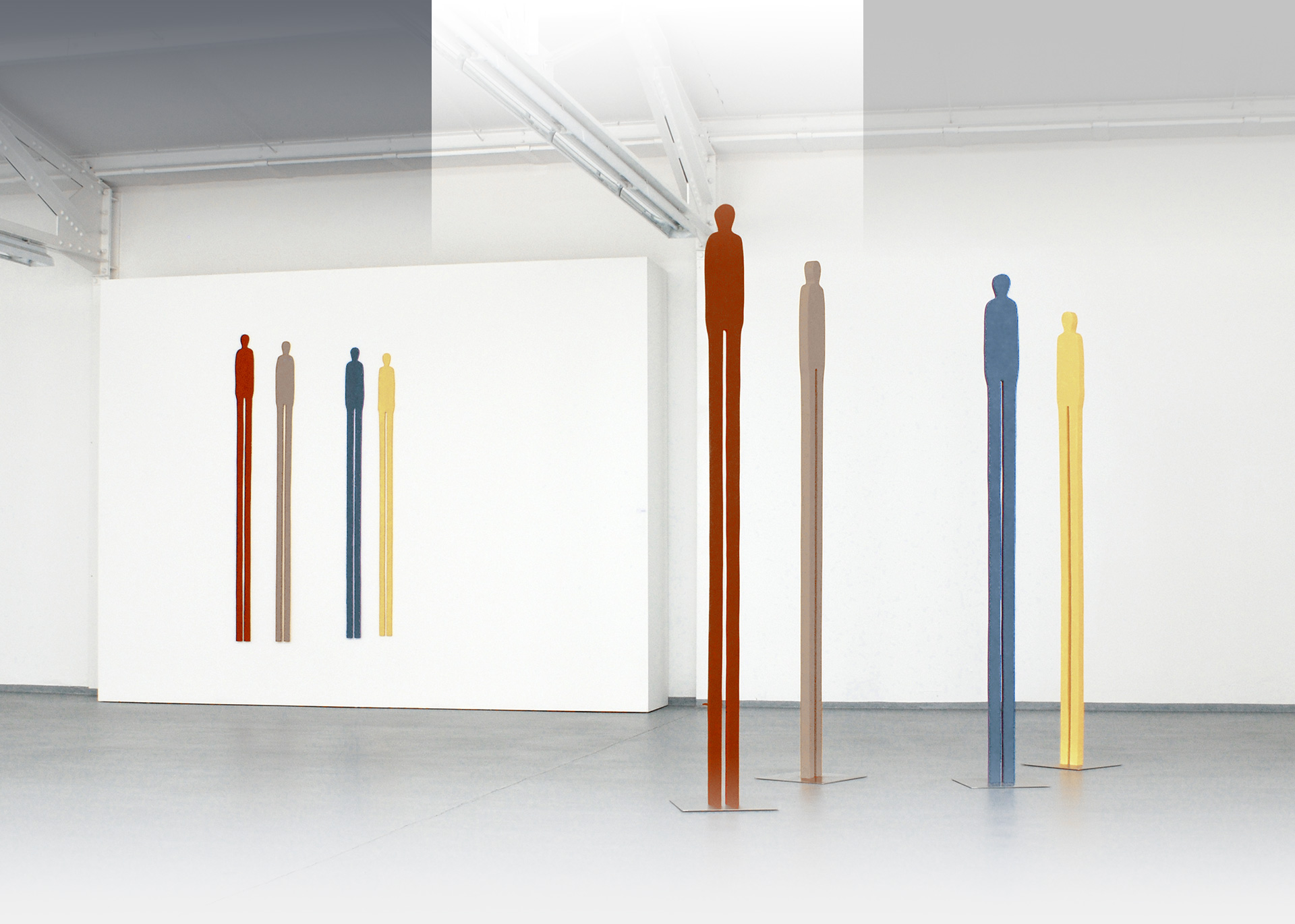 What?
Multimedia mosaic festival of visual arts taking place simultaneusly in various galleries and alternative places in Novi Sad. Paintings, sculptures, installations, artistic flags exhibition, video works, performances, workshops and a symposium.
Festival Archive >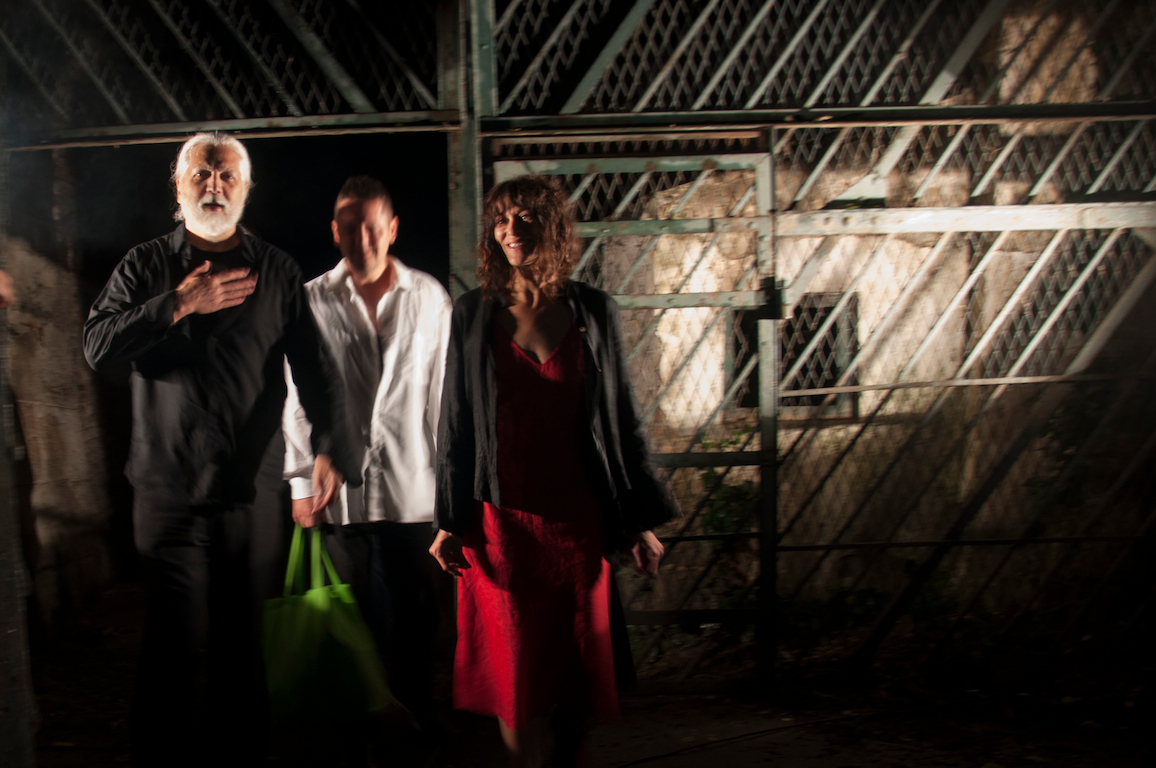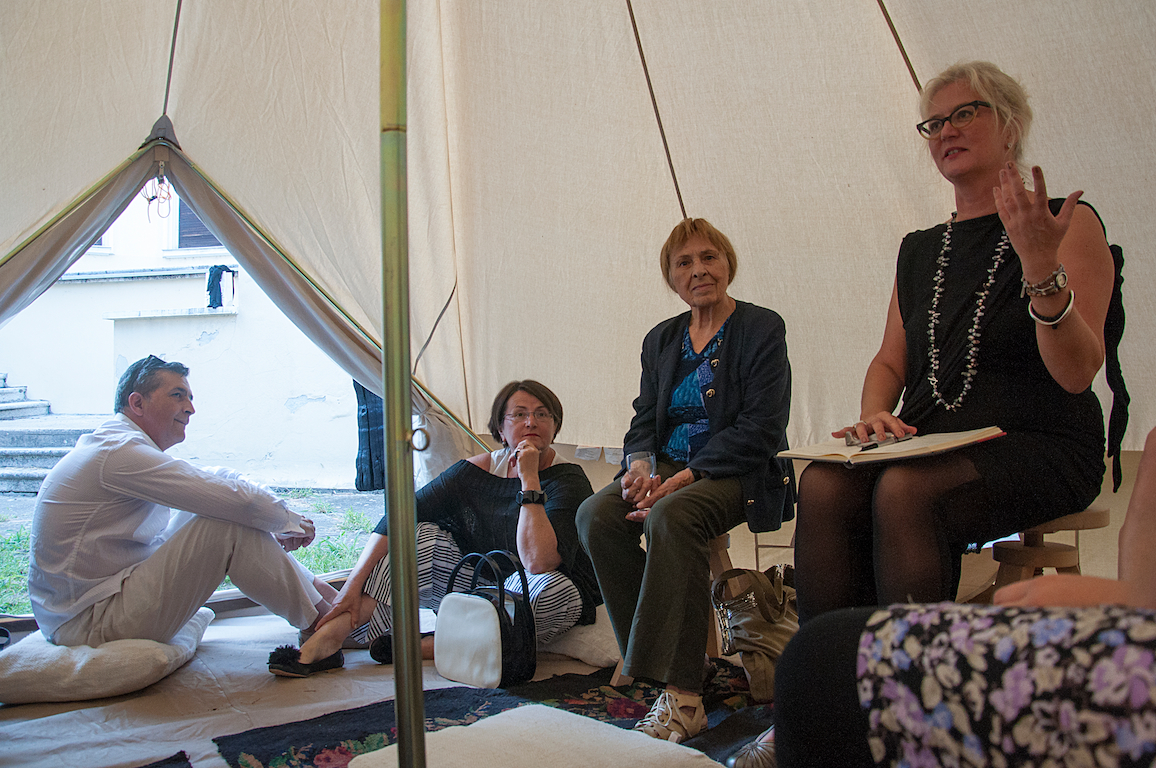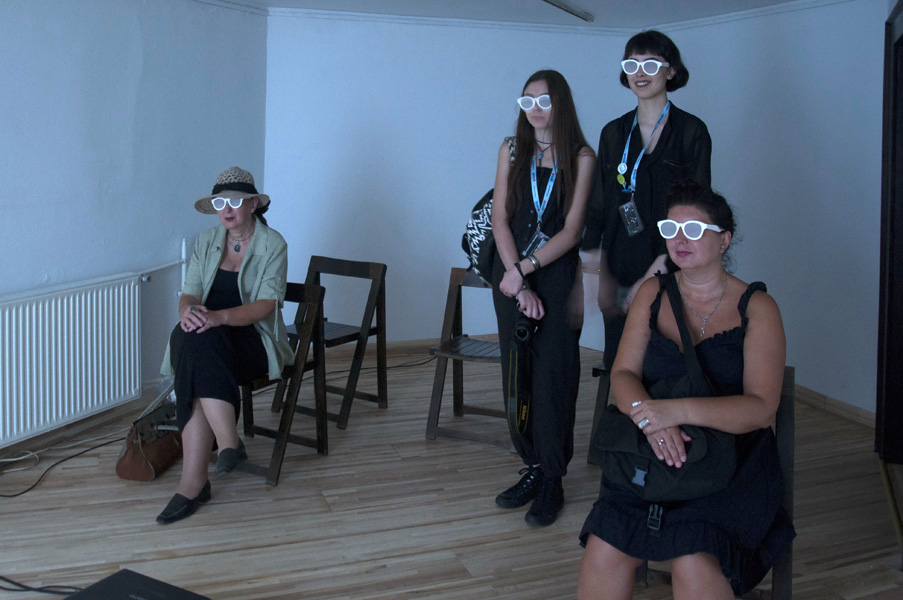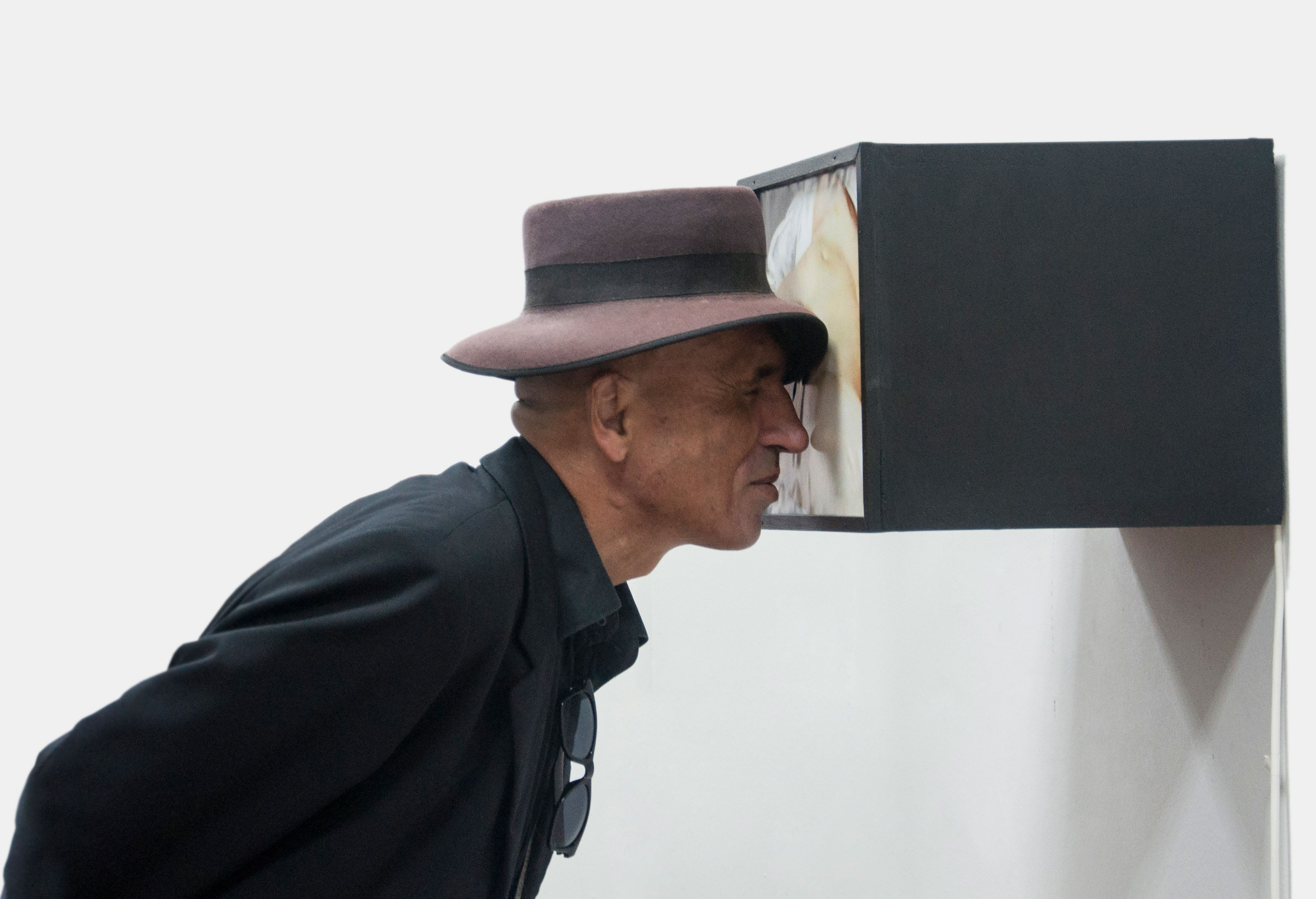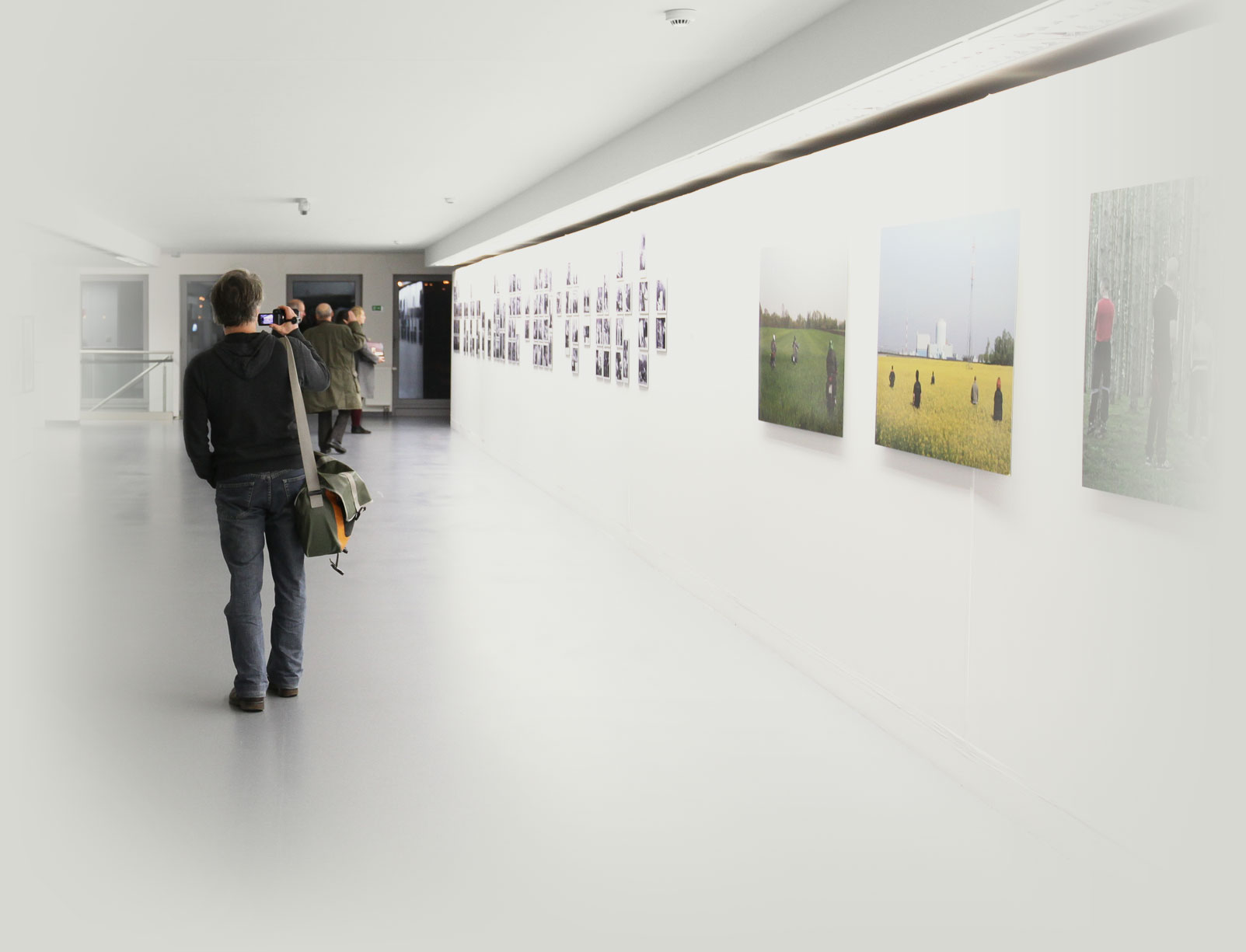 For Whom?
Artists, art professionals (curators, theoreticians, managers), students of art academies, citizens, tourists and city guests.
Participation Artists >
Why?
To establish Novi Sad as the place for artistic reflection, exchange of experience and curatorial practice. Let us build bridges in the region.
More of the Dialogues…
For more informations, general questions and many more regarding Danube Dialogues Festival, leave your name and email below.
Address: Bul. Mihajla Pupina #17, 21000 Novi Sad, Serbia
Phone: +381 21 52 32 27
Phone/Fax: +381 21 662 40 35