Stevan Kojić, Another World. Photo: Saša Marčeta Foundation, Cinema Balkan, Belgrade
ARS ELETRONICA 2021 Festival for Art, Technology & Society
Ars Electronica Festival 2021 / Garden Novi Sad /Danube Dialogues 2021
This year's edition of the Festival Danube Dialogues 2021 is realized in partnership with one of the most prestigious European institutions for the development and experiments in the field of transmedia art and new art media – Ars Electronica Linz GmbH from Linz. Garden Novi Sad / Danube Dialogues 2021 is one of the Ars Electronica gardens of networking, co-operation and exchange of ideas, inspiration and impulses that encourage social responsibility, reflection and action.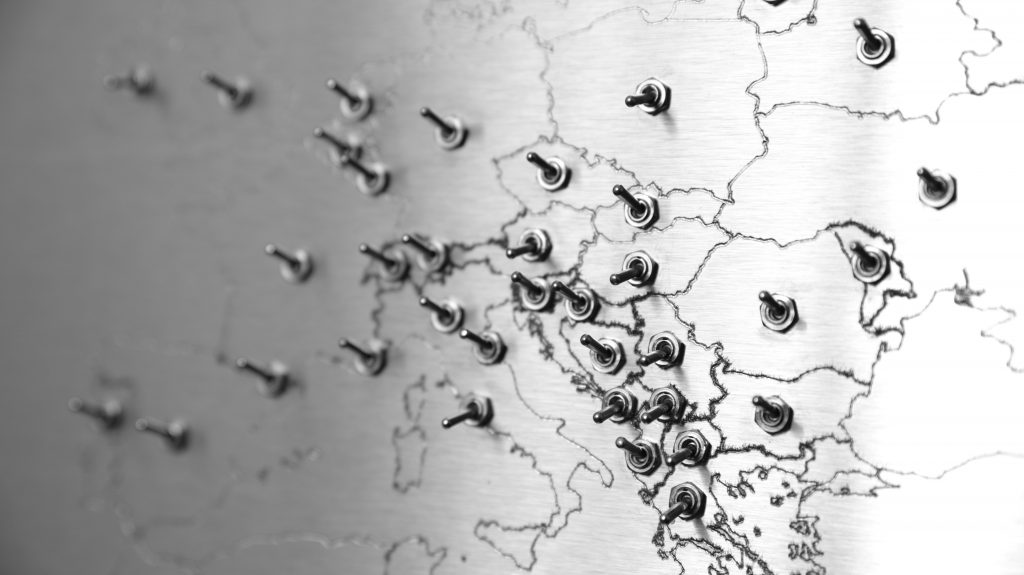 Ars Electronica is an Austrian cultural, educational and scientific institute, founded in Linz in 1979 and active in the field of new media art. Its headquarters are in the Ars Electronics Centre (AEC), and its activities focus on the connections between art, technology and society; managing a multidisciplinary facility for research and development of media art (Futurelab) and organizing an international festival of electronic and digital art that brings together exhibitions of digital works, installations and video projections, thematic symposia, forums, etc.
The Ars Electronica 2021 Festival will be held from September 8th to 12th, 2021 with the theme "A New Digital Deal". After last year's fulminant hybrid festival, which took place at more than 120 international venues, the festival continues its journey and co-operation with communities dedicated to developing and shaping the future. This year, too, it will not only take place in Linz, but as a decentralized and globally networked festival, with the support of more than a hundred partners, it will be held at the same time in different places around the world.
The programmes organized by the international partners within their "festival gardens" will take place in physical form, on the spot, as well as online. Developing the simultaneity and duality of locally physically and globally connected events, Ars Electronica builds on the experience of the 2020 Festival, which is a prototype for new forms and possibilities of networking, fusion and coexistence of analogue and digital, real and virtual, physical and telematic.
This year's hybrid festival event, in which the Danube Dialogues 2021 Festival also participates, will include, so far, the largest number of partners, artists and experts from the large international network of Ars Electronica.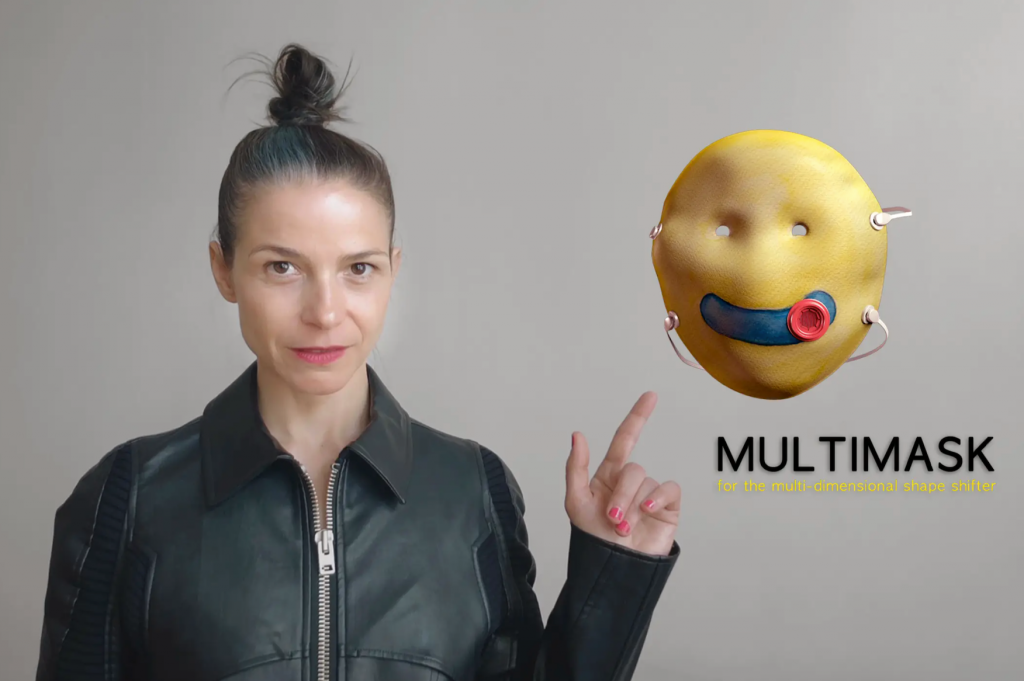 For more details see: https://ars.electronica.art/newdigitaldeal/de/
#arselectronica21 @ arselectronica #danubedialogues