In the volunteer program of Danube Dialogue 2016, whose main objective was convergence of contemporary art to the general public, participated fifteen voloneters from Novi Sad (Serbia) and three from Timisoara (Romania). The three-day set of workshops was held from 28th to 30th August in the premises of EU info point, led by Anouk Lederlé, Cultural Manager from France. The goal was to encounter the volunteers with the theme of the festival, as well as to introduce volunteers with artists and their works in order to enable them to guide the audience through the exhibition. Participants of the workshops were: Sava Stepanov, art director of the festival, Uroš Weinberger, an artist from Slovenia, Christian Cap and Michael Endlicher, artists from Austria.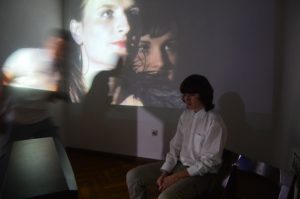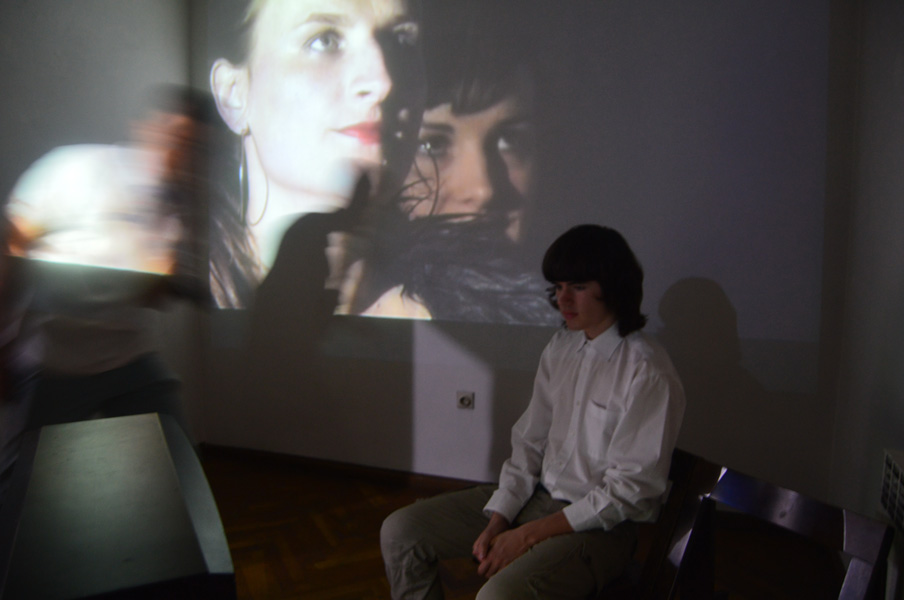 In the period from 29th August to 10th September, the volunteers performed the function of a guide at the exhibition spaces. The coordinator of the volunteer program was Aleksnadra Latinović, while Milica Mandić was responsible for communicating with volunteers and defining the duty roster.
In addition to cross linking of local volunteers and the volunteers from Romania the program had an international character. The volunteers from Romania shared with local volunteers their experience of volunteering at the art project ART AND COUNTERS, which was held in 2015 in Timisoara.